About us
The brand Blooming Walls® was established in 2013. The concept is run by five siblings with gardening history and business experience. We travel the world to find inspiration to bring you innovative solutions for your plants. We founded Blooming Walls® as we love to learn and develop new ideas and create ways to grow plants, even for those who have limited space.  Our intention is not only to design fully functional plant containers, but to create an outdoor and interior accessory that compliments any living or working area.  Products designed by Blooming Walls® offer a connection between colour, design, and functionality that allows you to enjoy real plants the unconventional way, even in a small space.
Blooming Walls® is not only a brand but also a family company based in Dublin and operating throughout Europe. The company was born from a long gardening tradition in our family. Our mam, a keen gardener and plant enthusiast, with an economic degree, joined her passions and education together and established a small garden center and nurseries. Thanks to her, this chapter of our lives began and brought us to today's business. The integral part of our path is our father who worked as the principal of the secondary school, he lead and taught us responsibility, organization, and perseverance.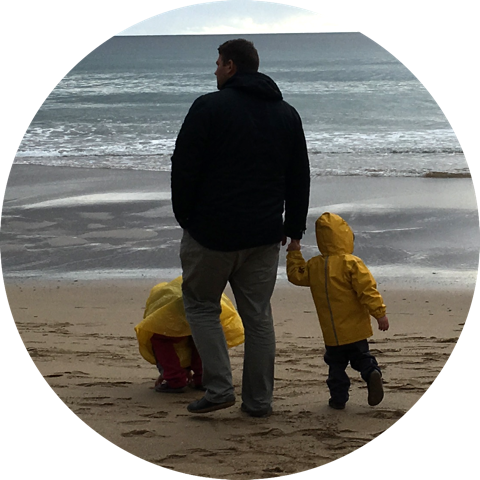 The Big Boss...
Milos is the head of our company and a patient leader. During his horticulture degree, he flourished our family landscaping company. Because he always loved to innovate new things, it was a natural step for him to establish Blooming Walls. His main position is production, marketing and answering our phone calls starting with "I have a problem" :)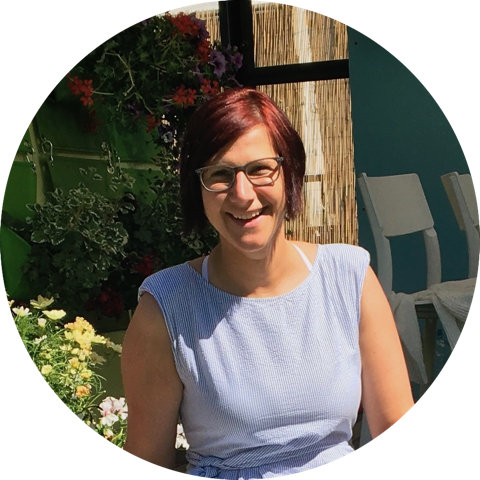 The Beneficial one...
Alena's path went from the owner of a B&B, through to master florist and then to Blooming Walls director and founder. She cares about all company agenda and sales. If Alena is to do something she gives it 110% of her time. She is sometimes too sharp but do not worry, she means well :-)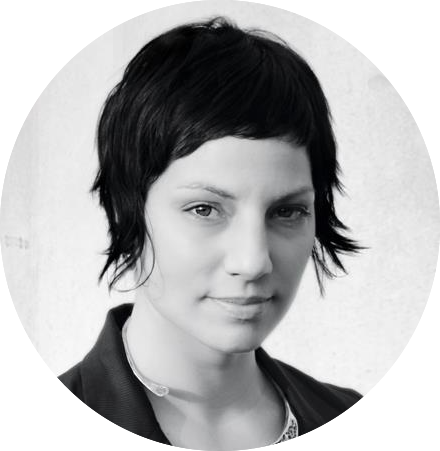 The Creative one...
Our design leader and creative one is our eldest sister Jitka. Outside of her busy life as a mum of three kids, interior & garden designer, and owner of her own clothes label she helps out with the production. She always brings in fresh energy and new product ideas.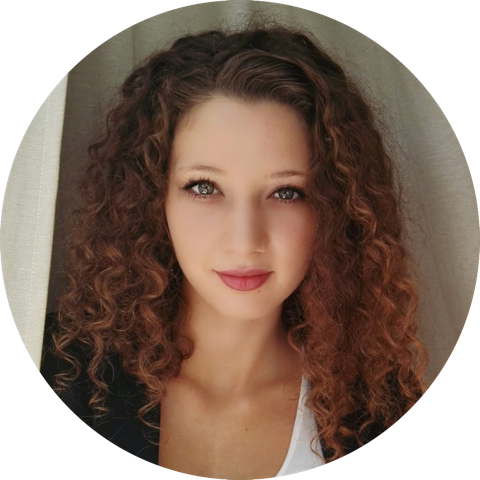 The Youngest one...
Tereza is our youngest sister who has never joined our "green" passion but went by our other passion which is music. She has won many piano competitions and holds many awards. Thanks to her music career she is multi-lingual and is our assistant for German and Russian- speaking countries.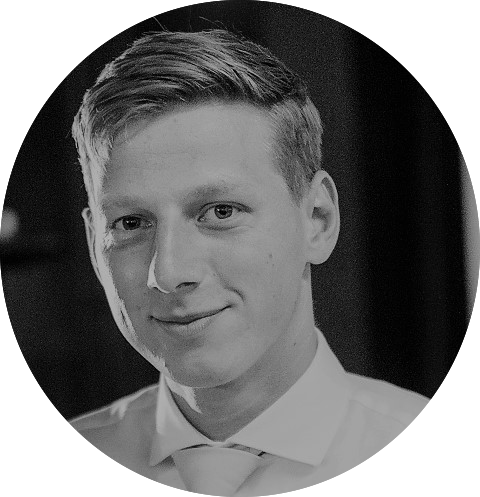 The Technical one...
Since Pavel's childhood, he liked to convince us that gardening was not his cup of tea. That's why he studied civil engineering. However, the apple never falls far from the tree, and he became a horticulturist. Pavel is very good at conversation and has great technical support experience, with this knowledge he can explain all technical details of our products.
blooming walls
welcome to a world of the modern urban gardeners