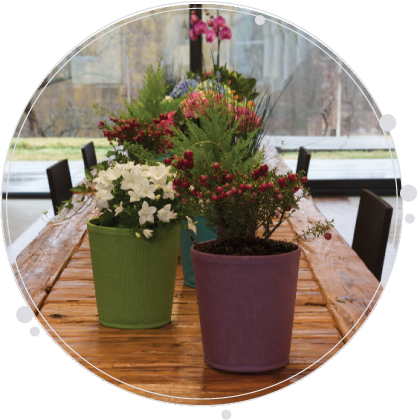 Egal ob stehend oder hängend - immer eine Augenweide!
Es steht, es hängt, es blüht - es funktioniert! The Green Pot bietet zeitloses Design für jeden Raum. Es ist eine perfekte und zugleich simple Lösung. Dank des hochwertigen Materials kann man The Green Pot im Innen- und Außenbereich verwenden und er ist vor Ausbleichen und Schimmel geschützt. Es ist einfach viel mehr als nur ein Blumentopf - es ist The Green Pot.
Buy
Tolle Attribute für wunderbar blühende Ergebnisse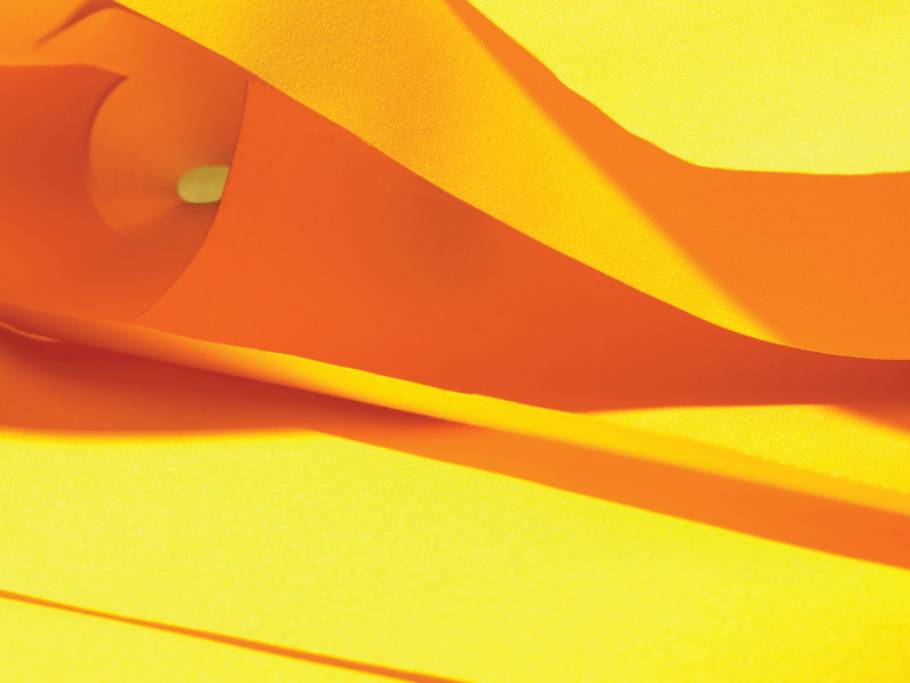 Und jetzt….einfach auswählen!
A 01
A 09
A 17
A 18
A 19
Genug Platz für alle Pflanzen- und Blumenarten!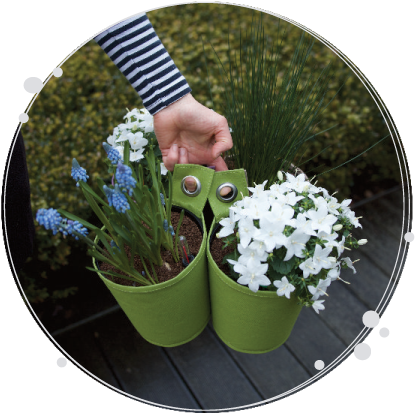 blooming walls
welcome to a world of the modern urban gardeners