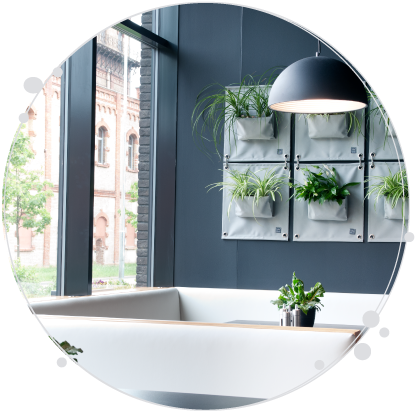 Una forma muy elegante de cultivar tus plantas dentro y fuera.
Innovadoras macetas colgantes creadas para ofrecer alegría verde en tu vida. No queremos diseñar "contenedores" de plantas, sino ofrecer un producto funcional, que sirva tanto para interior como para exterior y que pueda decorar con estilo y originalidad tu espacio tanto en casa como en el trabajo. Por lo tanto, hemos puesto nuestro esfuerzo en desarrollar el mejor diseño posible asegurándonos de trabajar solo los mejores materiales.
Buy
Con excelentes características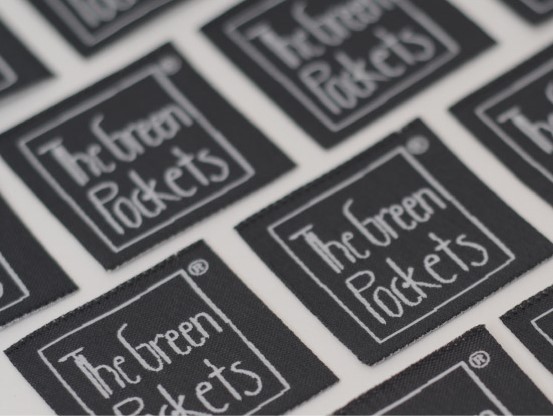 Doesn't matter... Depends on your style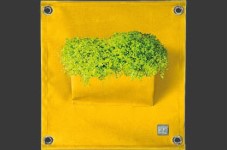 AMMA
"The Green Pockets AMMA" están fabricados en tejido Acrílico que es una fibra sintética adecuada para uso en interiores y exteriores, con una capa resistente a los rayos UV que evita la decoloración y también una protección especial contra la humedad, el agua y la suciedad. Los puedes usar para alegrar tu casa, balcón, patio o pérgola... Todo queda a tu imaginación.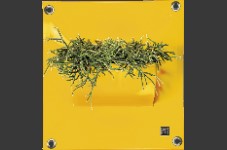 PEVA
The Green Pockets PEVA are made of high-strength polyester with a PVC layer on both sides. They are suitable for indoor as well as outdoor use, with permanent coloring and UV resistance. They can be used to freshen up your house, balcony, patio, or pergola… It is all up to your imagination.
AMMA
A 01
A 02
A 03
A 04
A 05
A 06
A 07
A 08
A 09
A 11
A 12
A 14
A 15
A 16
A 17
A 18
A 19
PEVA
P 01
P 02
P 03
P 04
P 05
P 06
P 07
Mejor juntos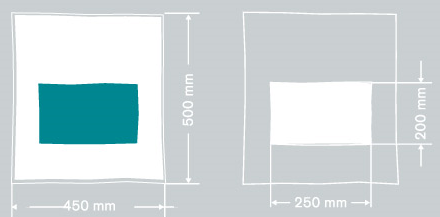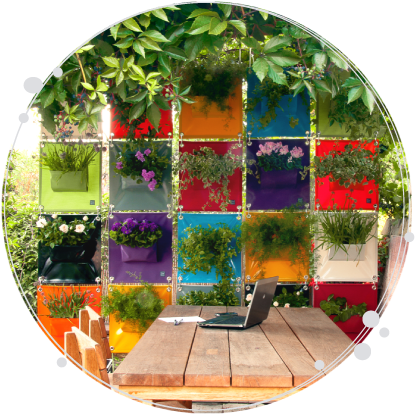 blooming walls
welcome to a world of the modern urban gardeners