Making your bathroom more beautiful has never been that easy
Sometimes, a nice and innovative change is what you really need, especially when it comes to decorating and renewing your living areas. However, it might be also stressful. You have to decide what to change, plan a budget, look for the perfect place where to buy the things you need and then go shopping without even being a hundred percent sure that you are going to find what you want.
Well, we might be helpful to you. Blooming Walls® designs products that are perfect for interior and exterior design and today we are going to show you how to renew a bathroom.
These are the pictures of the bathroom of one of our clients without decorations.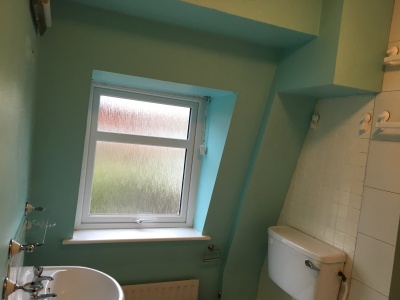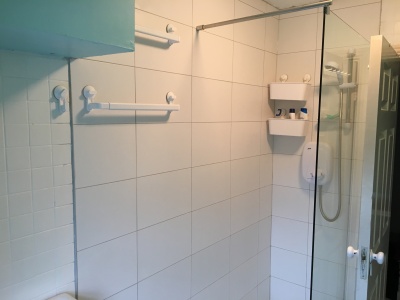 As you might notice, it looks plain and even sad. What might be great in there? Well, definitely some bright or well matching colours and decorations, but for sure a few plants. Plants are known for being good for your mental health. For this reason, we always suggest adding more flowers and green to your life!
Now it's time to see the change…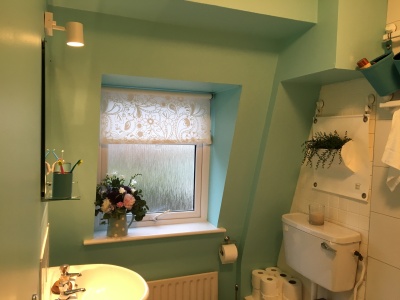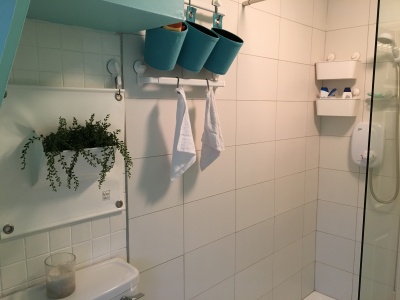 As you can see, it does not take a lot to make your bathroom a little nicer and original. All you need is a few of our most loved products: The Green Pockets® and The Green Pot. You then add some flowers and plants and it will change your bathroom forever!