The Green Bag – a new solution for you
Do you struggle sometimes in finding the right place where to plant your plants? Do you want to have fresh fruits and vegetables for every season? Do you have the perfect skills of a gardener, but no space where to grow your loved plants? Well, we have the solution for you and it's called The Green Bag!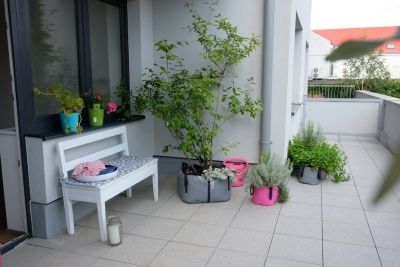 The Green Bag is an innovative planter made of high-quality and high-strength polyester with a PVC layer on both sides. It is perfect for outdoor use and just saying, you can plant whatever you want – herbs, fruits, salads, flowers, and even trees!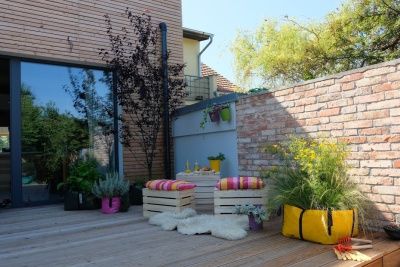 The Green Bag is very easily washable and the colour does not fade. It can last years and the colour will always remain this bright! Moreover, it comes in four different colours and even four sizes.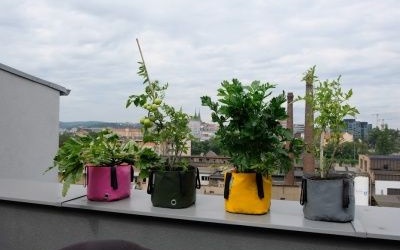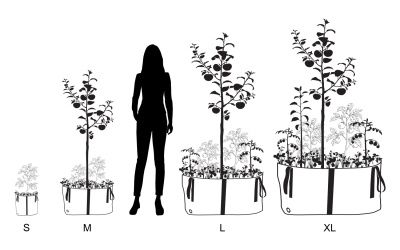 All about this planter is gorgeous and handy. Even the packages are beautiful in their own way. You can see from the picture below that they are in four different sizes and have cute drawings about The Green Bag!